Flat Roofing Specialists!
Now celebrating 45 years
in the roofing business, Smaill Roofing specializes in Flat Roofing for Commercial, Industrial and Residential roofs. Our professional and experienced roof installers provide the best workmanship in the industry and ensure the job is done right! Whether you need roofing repairs, roofing replacement, or brand new roof installation, we can handle the job.
Our mission is to provide a high-standard, high-quality roofing system and service; as well to guarantee the customer's satisfaction through delivery of honest and high quality workmanship.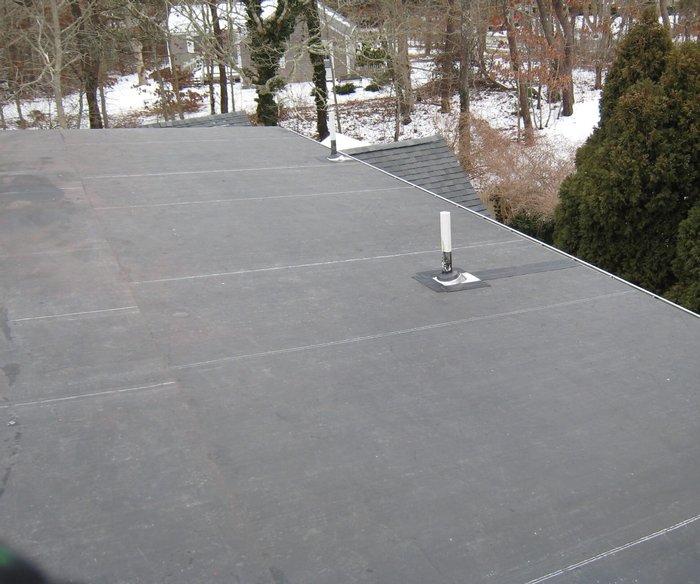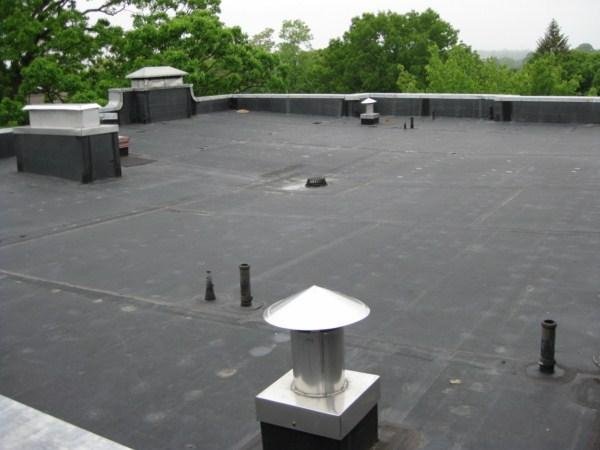 We offer:
Services to both commercial and residential customers
Specialized training and expertise in flat roofs, including membranes and patchwork repairs
Complete roof systems, including TPO and Modified Bitumen roofs.
Certified as a "Journeyman" roofer
Fully insured
Member of the Better Business Bureau and WSIB